Alumni Return to Celebrate Women's History at Red Gables
Ensworth welcomed Ashley (Brown) Howell '90 and Esther Okai Tetteh '21 to Red Gables Campus for the Lower School/Middle School Women's History Month assembly on March 9, 2023.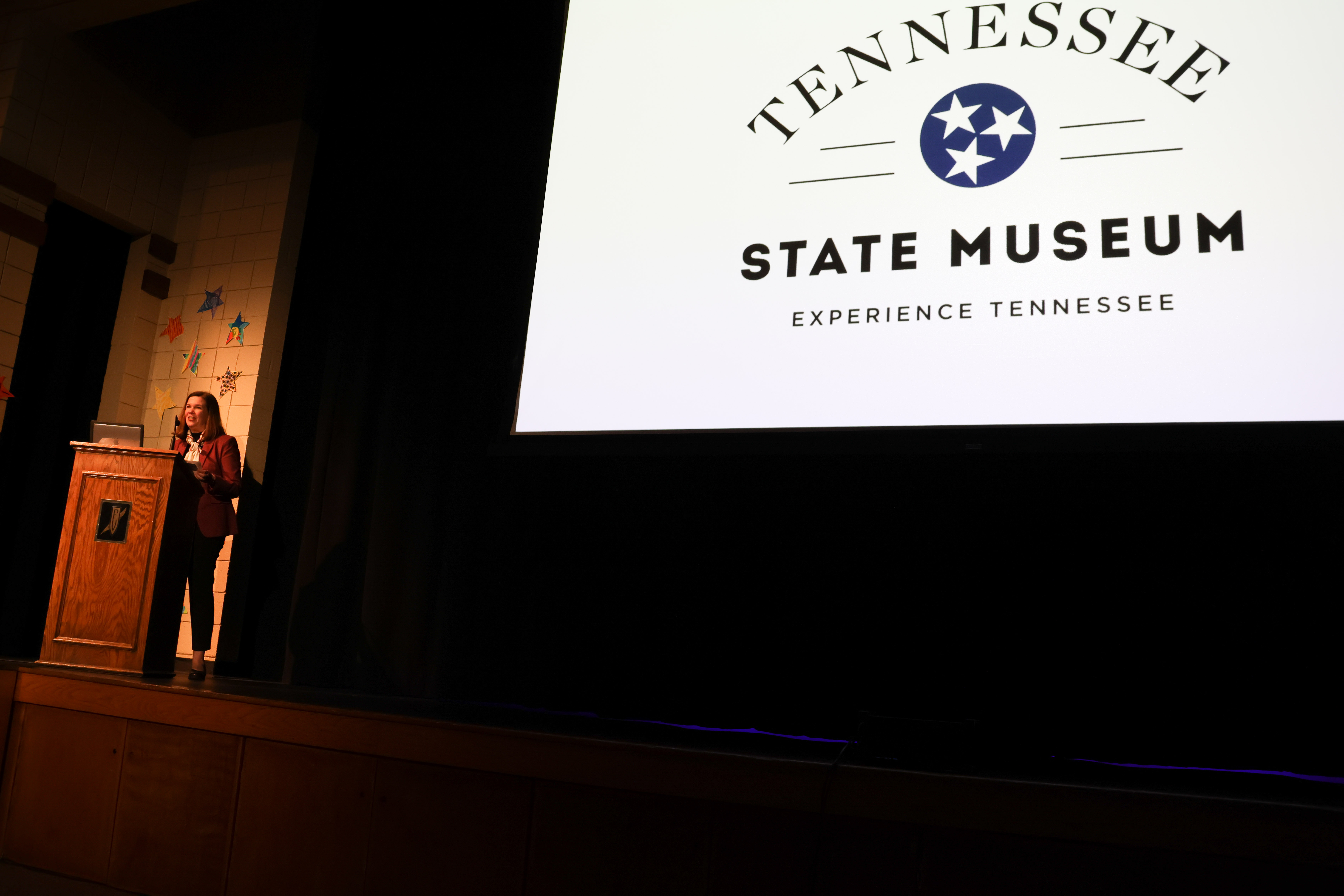 Ashley Howell '90, Ensworth parent and Executive Director of
Tennessee State Museum
, shared that she is a collector. "We are all collectors," she said. "I like collections in my personal life and my professional life." Mrs. Howell takes care of the collections for the state of Tennessee. She shared with students that there are more than 170,000 objects in this collection, and it is her job to care for them for generations to come.
Students learned about influential women in Tennessee's history through the artifacts in the Tennessee State Museum. From
First Peoples
to the present, women have impacted Tennessee's history. Mrs. Howell shared about the lives of Elizabeth Roulstone, Sarah Polk, Rhea Seddon, Wilma Rudolph, Bessie Smith, and Dolly Parton. Mrs. Howell encouraged students to remain curious and find people who inspire them. She concluded: "I look forward to being inspired by you," with an open invitation to visit the Tennessee State Museum! 
Howell has more than twenty-five years of experience in public and non-profit management. Previously, she was the Deputy Director of the Frist Art Museum in Nashville. She is a Peer Reviewer for AAM and was named a Woman of Influence by the Nashville Business Journal in 2020.
Esther Okai Tetteh '21 is a musician and songwriter in the Greater Nashville area. She is currently studying Church Music at Belmont University and works as a podcast host interviewing artists at The Tower Nashville. She shared an original song titled "The Nick of Time."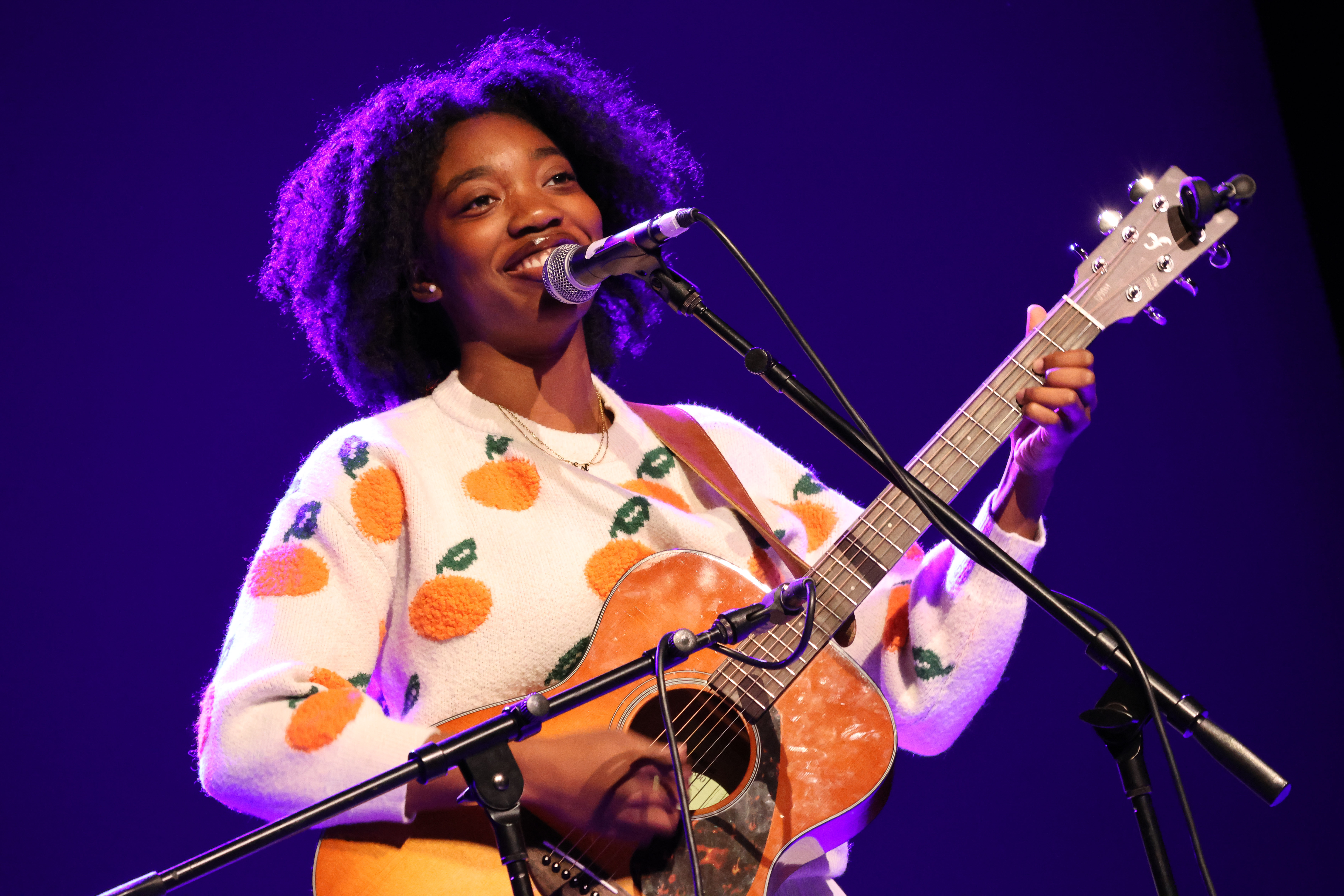 Back