World Languages are an integral part of Ensworth's curriculum. Beyond the basics of studying phonetics and grammar, integration and examination of cultural norms and traditions have been key. Chinese was established at Ensworth in 2006.
One prominent cultural holiday students commemorate each year is the Chinese New Year. This sixteen-day Spring festival is based on the Chinese Lunar calendar that is synced with the 12 animal signs in the Chinese zodiac. This year, the Chinese New Year is celebrated from January 31-February 15 and it is the Year of the Tiger (hence all the extra hubbub here at Ensworth). 


Caitlin Harris, the Red Gables Campus' World Language Department Chair and Interdisciplinary Learning Coordinator, is eager to celebrate the Year of the Tiger. "It is a great opportunity to celebrate the outstanding Chinese program we have here at Ensworth in all three divisions. When I describe our Chinese program and its successes to peers around the country, it is clear we have a uniquely strong program, not only in Tennessee but nationwide." Mrs. Harris expresses that "Ensworth has made the admirable commitment of offering its students a range of language choices… Allowing students to explore their strengths in languages aligns with Ensworth's Mission Statement in every way." 
Exposure leads to inspiration
Lower School Chinese Teacher Jennifer Toppins expresses her excitement to begin her Ensworth teaching career in the Year of the Tiger. Ms. Toppins shares that her first exposure to the Chinese culture came through a close childhood friend and continued with a yearning to learn more about Asia generally, sparked from her own family heritage (Vietnamese). "I thought that Chinese was the best way to get access to that side of the world. I also really enjoyed it after I began my language studies, and I wanted to go further." 
Andy Kelley, High School Chinese Teacher, has been studying Chinese for more than two decades. He shares that his interest was sparked in middle school when he had indirect exposure when he moved to the Bay Area. "I think there were important seeds of curiosity planted then, but it was not until finishing my undergrad degree that I started the study of Chinese and moved to China. That's when it started in earnest." 


Middle School Chinese Teacher Mia Anderson is no stranger to Chinese culture. "My parents met and got married in Hong Kong (my dad is American and my mom is German), so I grew up more exposed to Chinese culture than my friends because of their love of Chinese culture through food, art, and hearing the stories of their time in Hong Kong." Familial ties to the culture run deep and encouraged Ms. Anderson to start studying Chinese in high school, leading her to study/teach Chinese for 15 years. 


A family trip to Bejing in elementary school encouraged Grace Palmer Interim Middle School Choir Teacher, who has studied Chinese for more than 5 years. "It has opened my eyes to more musical, culinary, and artistic discoveries." 


Lower/Middle School Band Teacher Meredith Warren worked in China before coming to Ensworth. "I enjoyed Chinese New Year celebrations hosted by the Chinese staff where I worked-learning fun games and performances," she expresses. "I appreciate the story of the Chinese zodiac and beliefs held by much of their society." 
From Ensworth Alumni
How did studying Chinese impact your life and/or worldview?
---
Erica Gray '12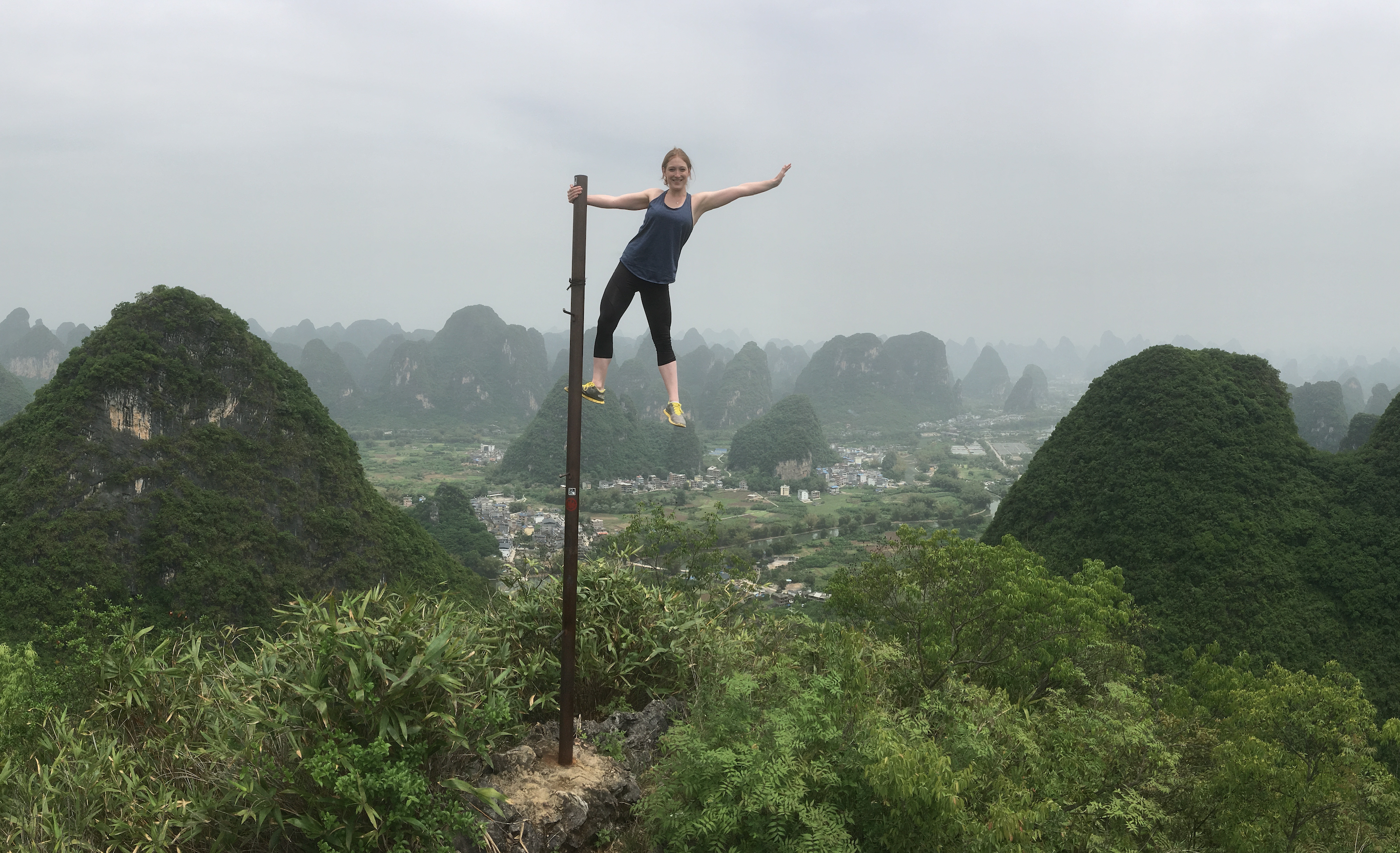 "Studying Chinese has given me opportunities to develop and nurture an adventurous spirit, and has allowed me to learn from others in a more understanding, open, and compassionate way."


"My class was the very first to be offered Chinese at Ensworth (7th grade in 2006!). After that, I took Chinese every year until I graduated. In college, I took Chinese every semester (I majored in East Asian Studies with a concentration in Chinese), and spent my summers interning in Shanghai. After I graduated, I moved to China where I did some work in education consulting before switching to working for a stem cell research company. After three years there, I moved back to the US to start law school at Notre Dame." 
---
Sara Pickrell '20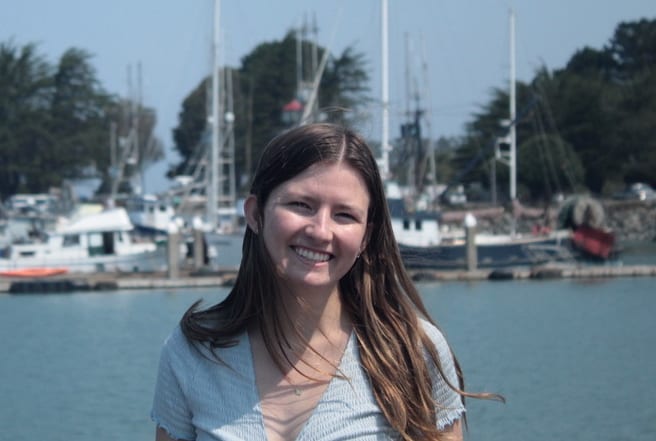 "By studying another country, especially one whose recent (and historic) relations with the United States have been relatively fraught with tension, from the perspective of the other country, I have learned to recognize biases growing up in the United States has given me, and evaluate both China and the US from a more neutral standpoint. Additionally, language and culture are intertwined and by learning mandarin, I am better able to understand the history and culture of China. This further enables me to look at other countries, the world, and the United States from a more all-encompassing and compassionate view."
---
Camille Bryan '16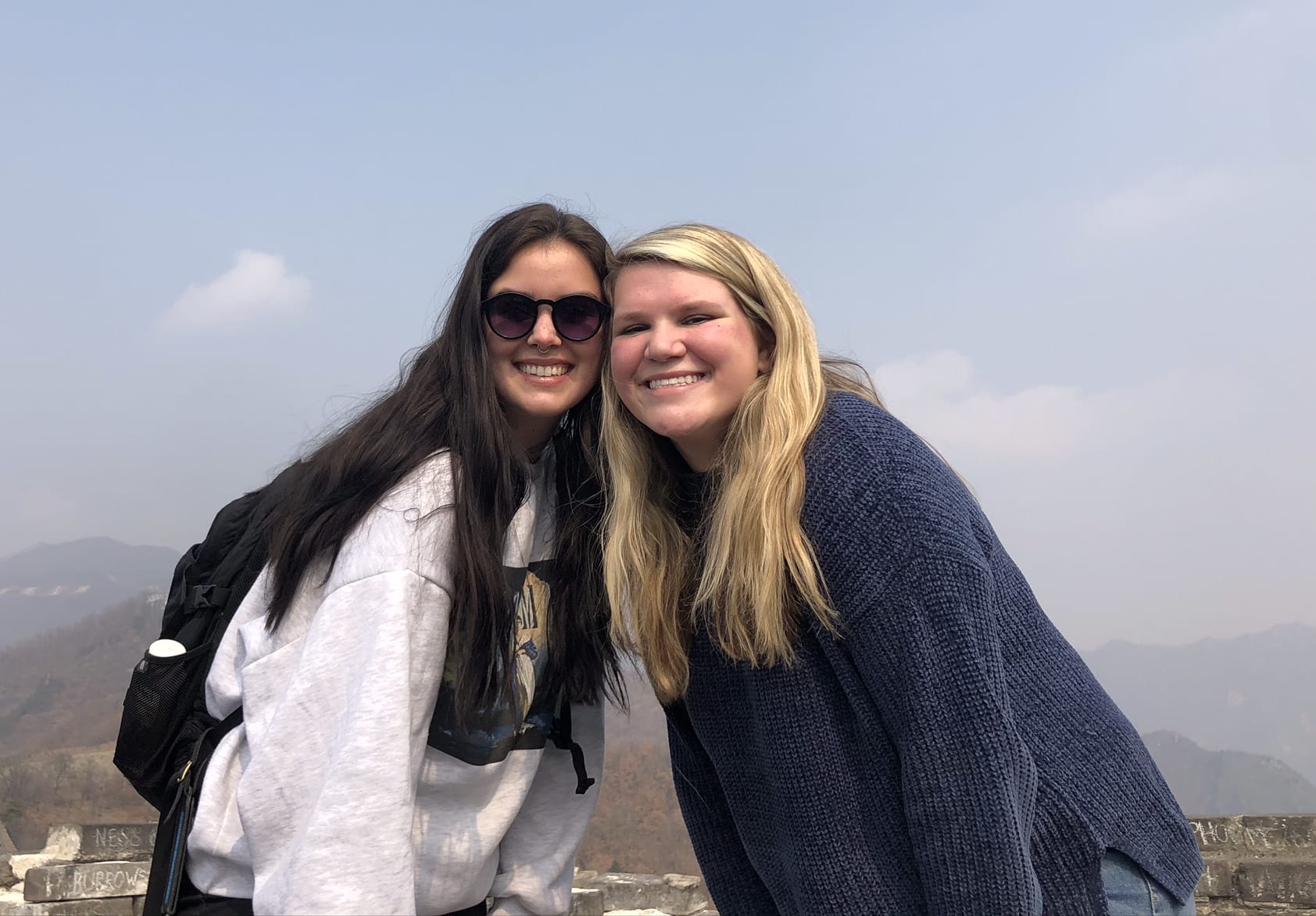 "Studying Chinese definitely gave me a more comparative view of international relations and inspired me to work in US-China economic and trade relations!"
---
William Seitz '19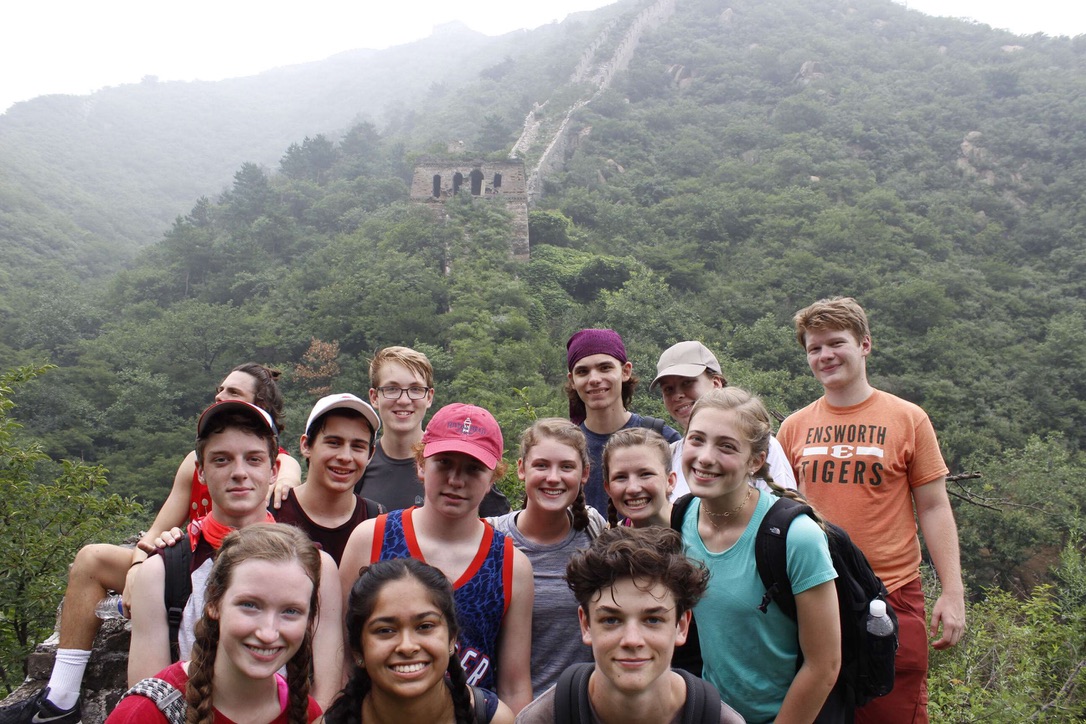 "Studying Chinese at Ensworth opened me up to a whole world of educational and professional opportunities."
---
Serena Howard '19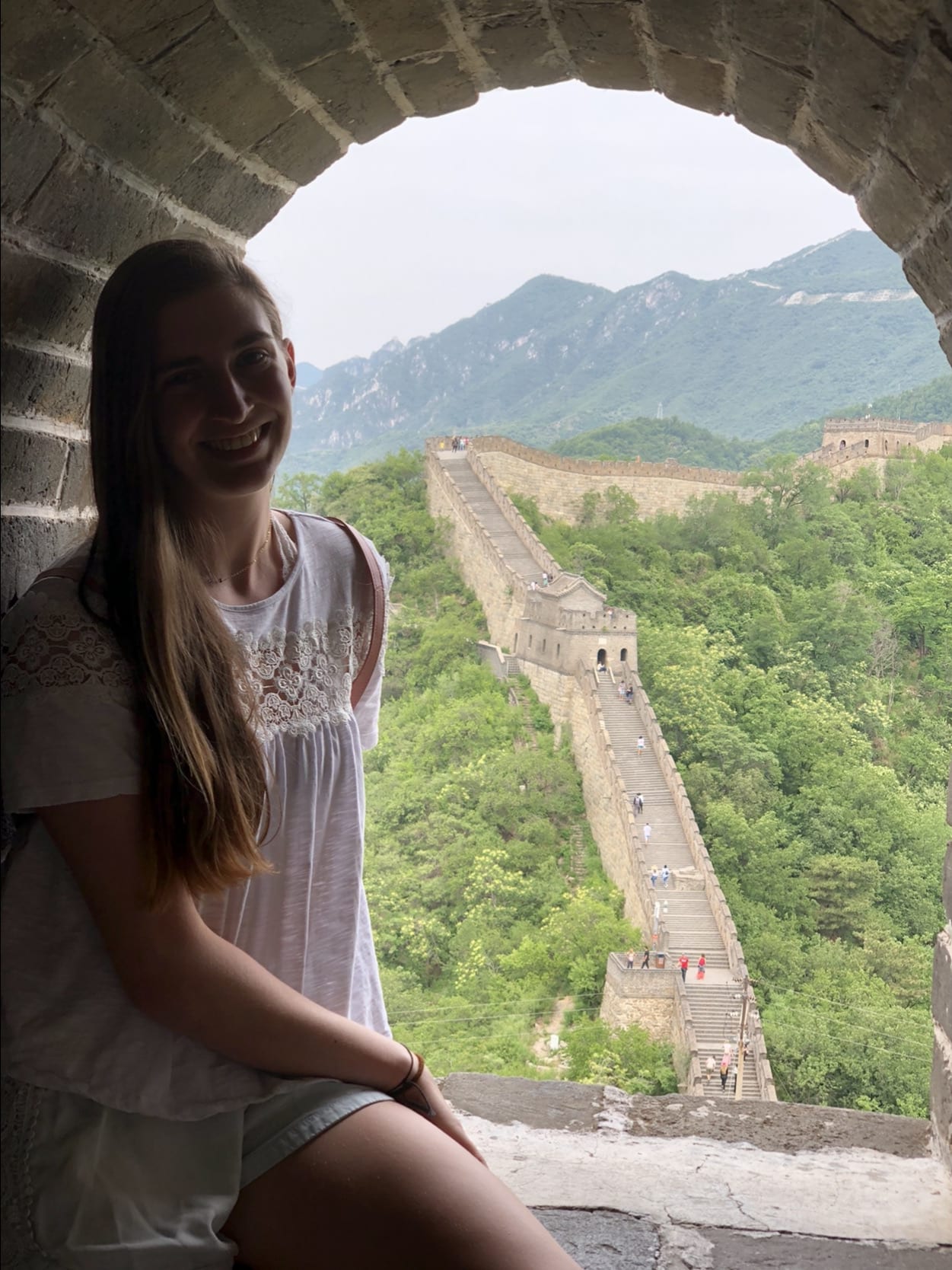 "It broadened my view on other societies and cultures which I am forever thankful for."
---
Chloe Rollins '21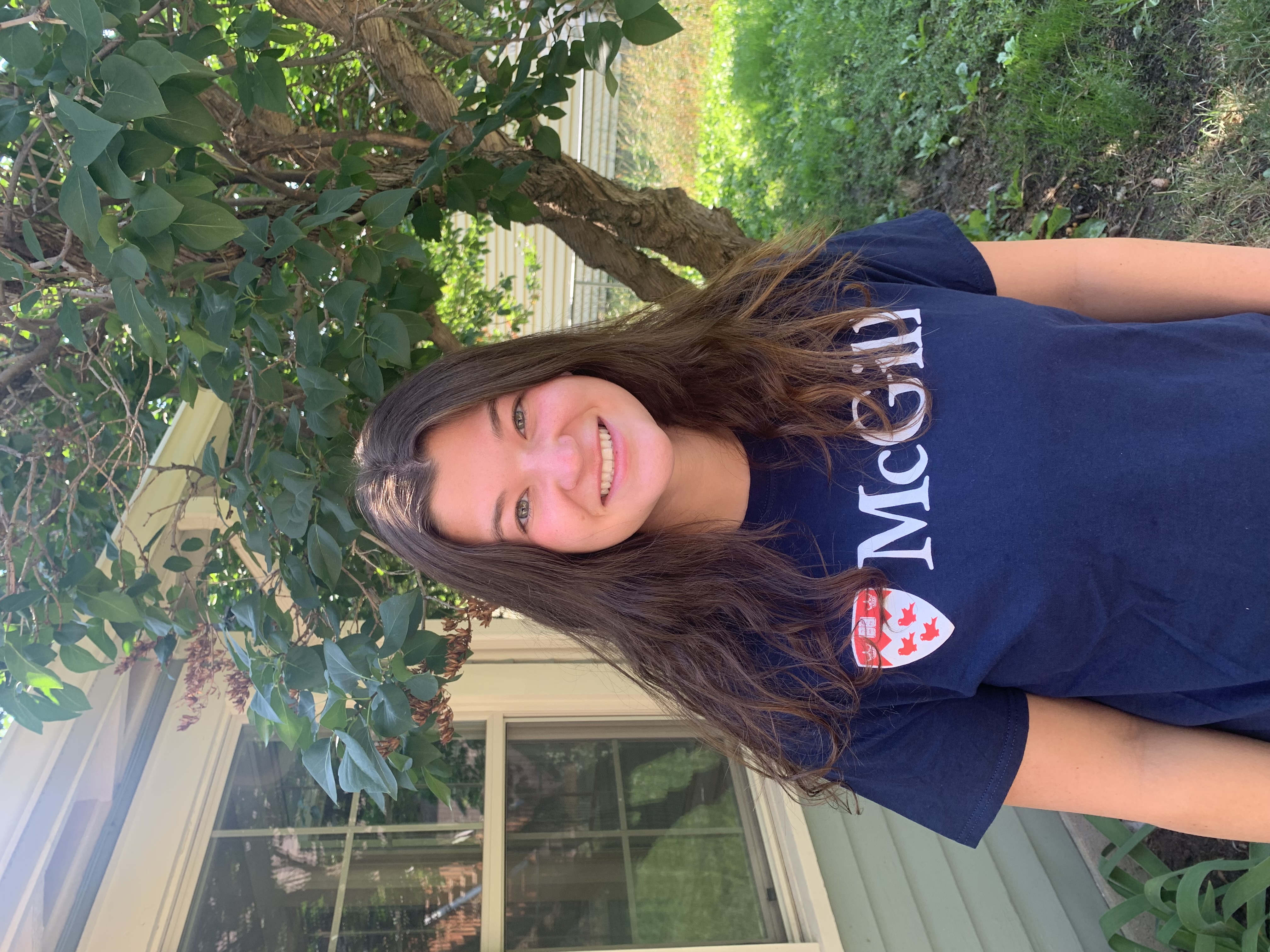 "Studying Chinese has given me a window into an entirely different culture, making the world seem just a little bit smaller. I have also had so many joyful moments studying Chinese, whether it was learning to recite Chinese poetry, incorporating Chinese into my conversations with friends, or writing my own version of Chinese legends. When I got to college, I realized how few people have to opportunity to study Chinese in high school, and I am so grateful that Ensworth gave me that chance."
---
A small exposure is all it takes to spark a deep dive into a culture and language such as Chinese and Ensworth hopes to offer such inspiration to the entire school community. By executing school-wide, K-12 experiences in the coming weeks, teachers and administrators alike hope to impress upon everyone, not just our students who elect to take Chinese, the gifts and magic of Chinese as we celebrate the Year of the Tiger.